My name is Dejan Markovic and I am the president of NYTO Group, a premium web development company with offices in both Toronto and New York city. I am also a co-founder of HYPEStudio, your one-stop shop for the best WordPress plugins and themes.
As an experienced website developer, I have the extensive knowledge of both front-end and back-end technologies (WordPress, Drupal, PHP, ASP.NET, JavaScript, ColdFusion, HTML5, CSS3, to name just a few). If you want to learn more about me please continue reading >>Toronto WordPress Developer.
I am also a co-founder of Social Web Suite – Social media platform for Professionals

Topcat Lite WordPress theme
used for this website was created by me :).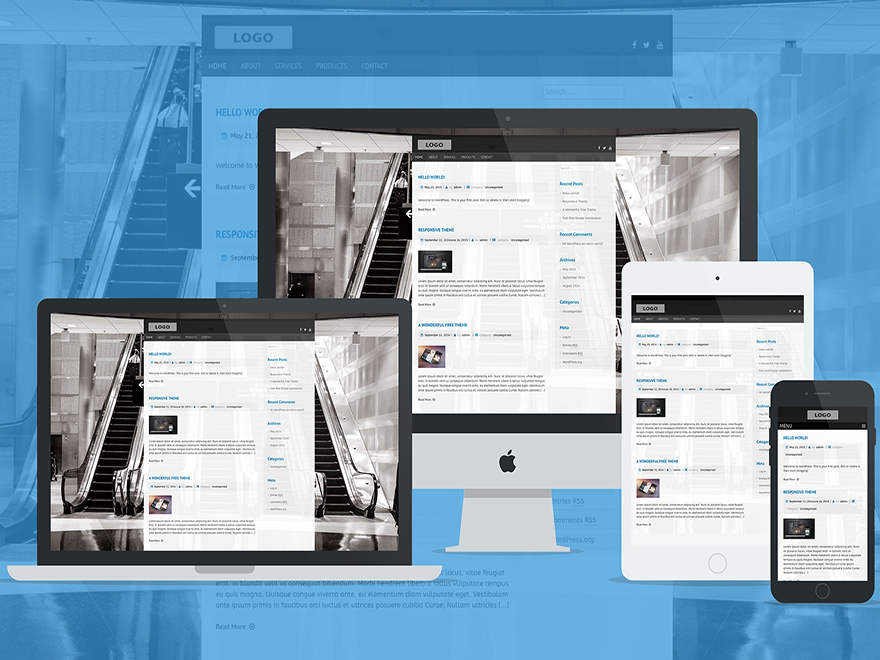 Feel free to get in touch with me on Twitter, LinkedIn, WordPress and Google+
Should you have any questions/comments/concerns or feature requests for my plugins or themes or you just want to say hi, you can always contact me here.